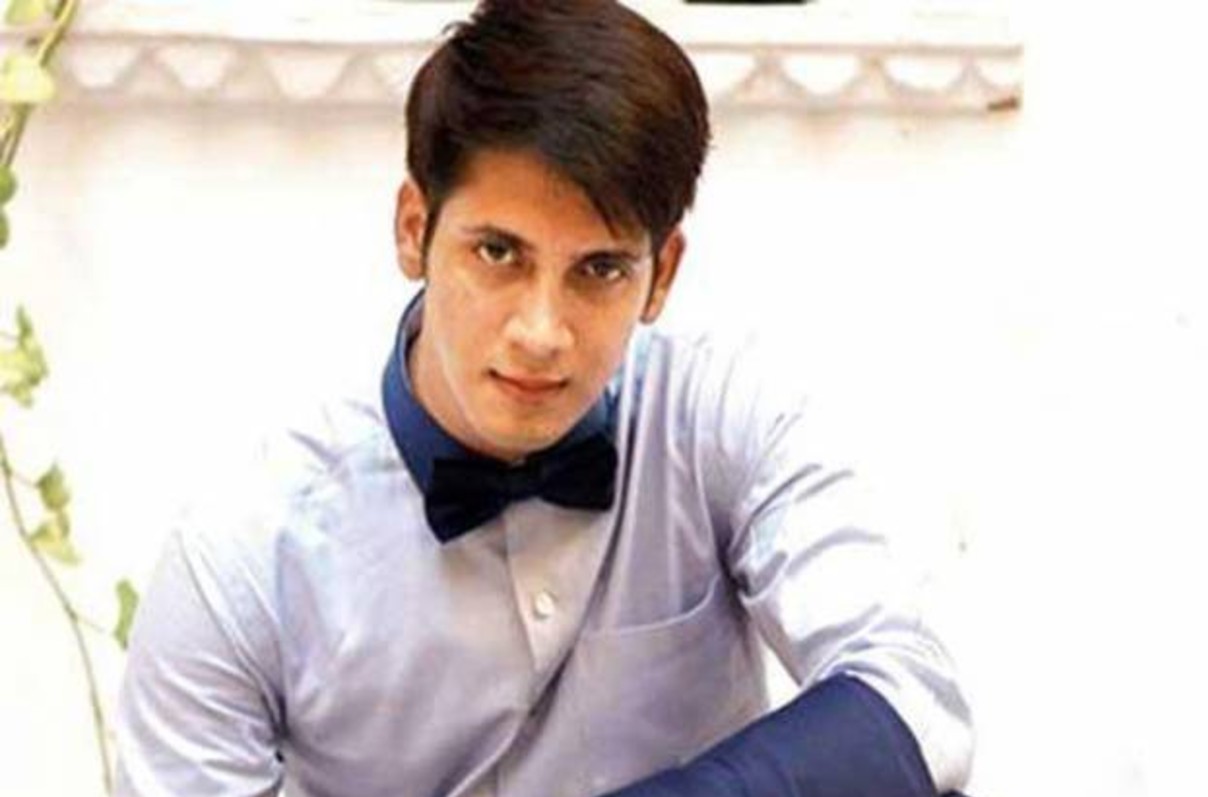 With so many shows going off air, Zee TV's Qurbaan Hua has proven itself to be an underdog. Though the show is not garnering amazing numbers it still enjoys a decent fan following to keep things going. In order to keep the fans hooked, the makers of the show Rajveer Singh and Pratibha Ranta are all set to introduce a new entry in the form of actor Ayaz Ahmed.
Ayaz was last seen in Aapki Nazron Ne Samjha, produced under the same banner. Talking about his role in an interview with ETimes TV, he said, "I will be playing Zain Siddiqui, a negative character. I've always felt that a negative character is more impactful and crucial to any story and I am happy to play one. It offers great scope to explore and perform. Zain has been secretly in love with Chahat (Pratibha) since their college days. However, it has always remained unrequited. He transformed himself from a shy and geeky boy to a handsome and confident young man to win her heart."
When asked about the challenges involved in joining an ongoing show. He says, "It's never a challenge if you're working with a great team. Working with producers Sonali and Amir Jaffar is like returning home. I am excited about joining the show and hope that I strike a chord with viewers. My character will give a new dimension to the storyline."
The post Ayaz Ahmed bags a meaty role in 'Qurbaan Hua' appeared first on Telly Updates.