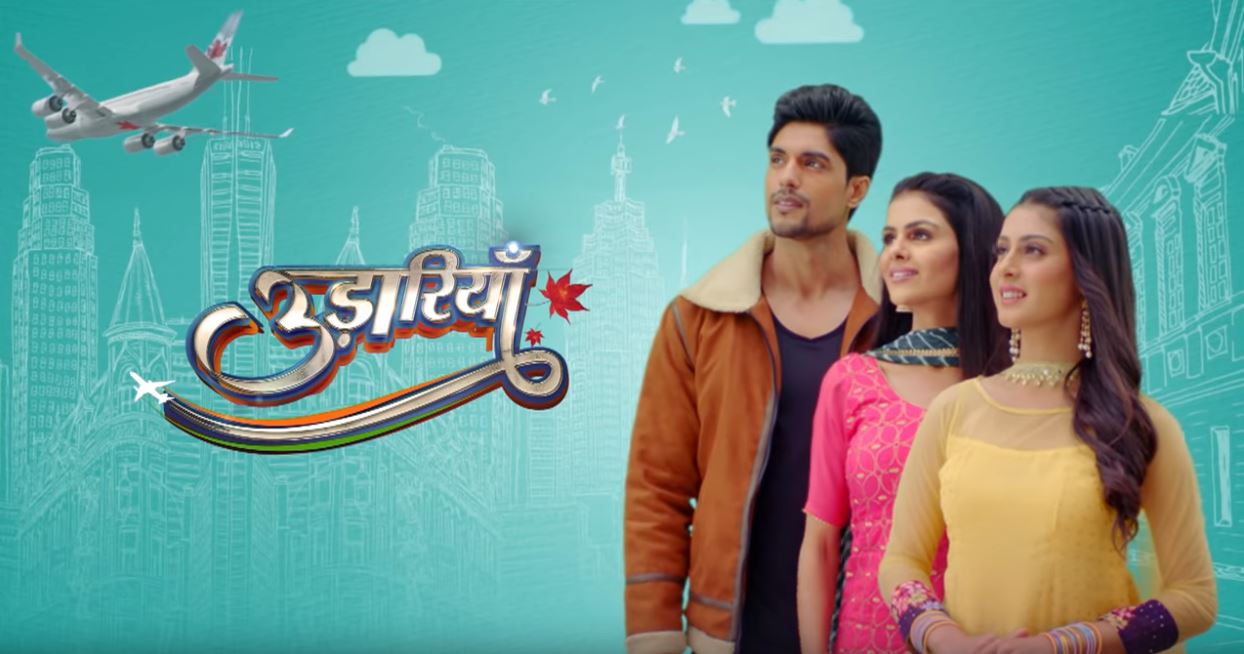 Hello guys welcome another article written by me . Colors tv  always telecasts high voltage dramas in it's daily soaps. Here is a fiction added to Udaariyan . Hope you will like it.
Jasso attempts suicide and fateh rushes her to hospital. Whereas, Tejo is very upset knowing fateh  did not move on. Fateh understands  Tejo's feelings and is guilt ridden. He apologise to tejo and they both reconcile. Both Virk and Sandhu families are happy.
On the other end Gippy was frustrated by Jasmine move. He confront sandhu family and break the alliance with them. The whole happiness is shattered.
Amrik and maahi were also standing there. Amrik is upset with Fateh's decision and he confronts Fateh veer ji.
Amrik: How can you be such a stone hearted person? Did your so- called wife made you so? Sister-in-law was ready to give her life for your love but you chose this women who ruined your happiness and life. Well done Fateh veer ji, well done.
Fateh: Lower your voice Amrik. Do you know  with whom are you talking? Jaaso don't love me, it's here ego and jealousy which are making her do this. Tejo is a pure hearted women, she made me human from broken pieces. From now on no matter what comes in way Tejo is my wife and will be my wife forever.
Amrik: Shut up brother! you have ruined jasmine's life. As here friend and well wisher I will bring happiness to her life. I will marry jasmine!
Amrik goes to Sandhu and vikr families and announces that he is going to marry jasmine and no one can stop him from returning happiness to her.
Both the families are shocked and taunts amrik for taking such a huge decision in such a rush. But adamant  Amrik goes to jasmine.
Amrik: Jasmine my brother is the reason behind these tears now I will wipe off these tears, I will bring back happiness to your life by marrying you. Will you accept this? I promise this will be b the last day you cry.
Jasmine hugs Amrik and says yes , thinking to get back Fateh using Amrik.
Jasmine and Amrik marry in court and return to vikr house. Tejo and Fateh are shocked whereas Amrik mother is creastfallen seeing her both sons getting mad for Sandhu girls and she locks her self in room.
JASRIK's journey begins………………………….
To know what is going to happen next stay tuned. Please do leave a  comment if you like it.
The post Beginning of Jasmine-Amrik Love Track – UDAARIYAN (Part 1) appeared first on Telly Updates.