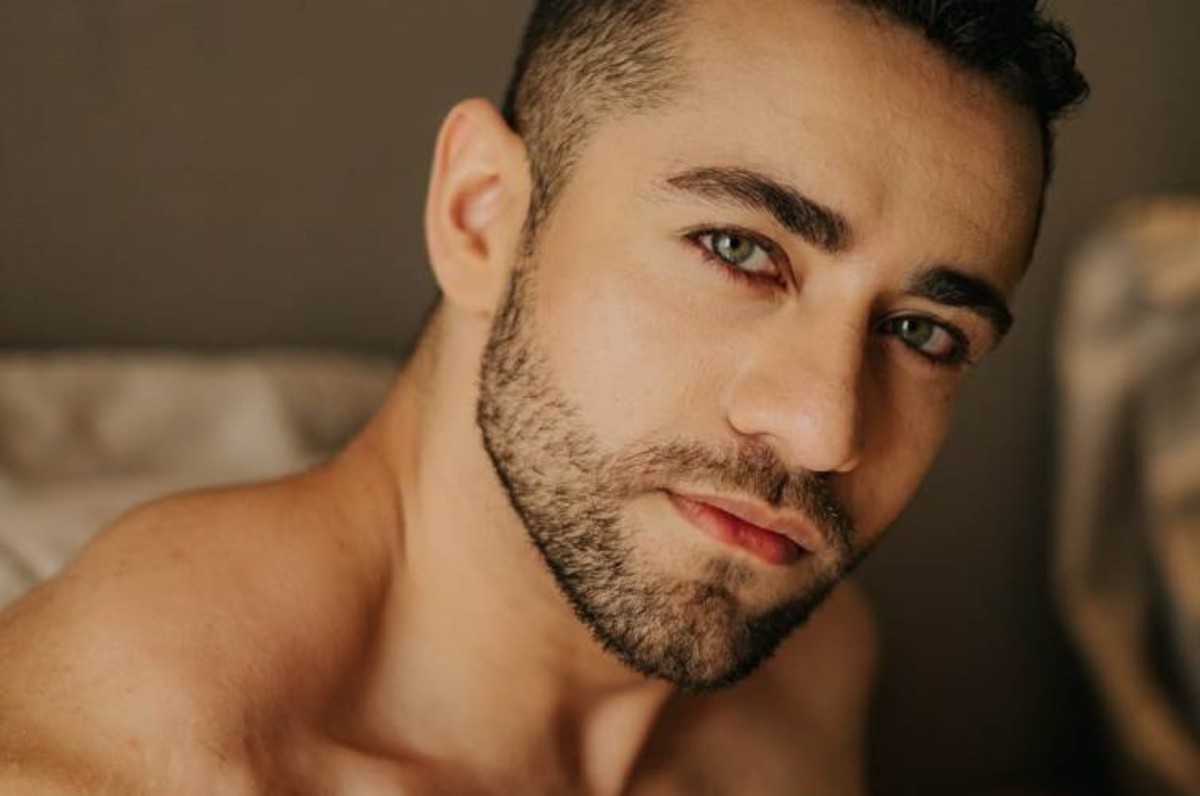 Mahir Pandhi has joined the cast of Choti Sarrdaarni as Rajveer post the leap. The character of Rajveer is someone who is a kind soul and is willing to go to any extent for the people he loves and cares for. In a recent interview with India Forums Mahir talks about the role, his character, being a part of the ongoing show.
Mahir who is super excited for his new project shares, "There's a lot of excitement. There's a lot of high flow of blood going through the veins because it's a big show, it's a big leap, it's a new change for everyone. I guess there's a lot of pressure because people are expecting and comparing us with the whole love angle between Mehar and Sarab, that was there before, so there's a mix of emotions like that, and yes, very excited for this."
Talking about his prep for the role, he shared, "Wearing a Turban is more of a responsibility and, Rajveer is a very positive guy. So he's simple and sober, he's a very well-educated guy who is calm, dedicated towards his family, someone who's coming from an influential family, but at the same time is very down to earth. So he is the ideal person you'd want in your life or your perfect partner or creation made in heaven or something of that sort. He's that guy that you want to be with him, or you want to be. So getting into the skin of Rajveer is, it's been fun actually because a lot of references that we've gotten, has been from history. He's been compared to someone like Ram Ji, he is that positive. So it's been fun because when you play someone who's that positive, that tends to affect your life as well, and having a positive vibe is always a good thing."
When asked about the response he is receiving for joining the cast post the leap, he said, "Well, it's been a mixed bag of emotions. The amount of love Mehar and Sarab used to receive from loyal fans was enormous, like unimaginable, and living up to that is going to be a tough task, and people who are loyal to them, don't want them to leave. I don't blame them. You can see what that love is. So, it's a bit of a task, but the whole response has been a mixed one because people are also looking forward to seeing the leap. People are very interested in what happens in Seher's life and how things are going to be. And, people who follow me, they've been very excited to see me in a turban. And so, yeah. I guess, there's a lot more excitement about that."
Mahir further adds," Working on a TV show is a long-term commitment, sometimes people tend to become the character they're portraying, it's that form of commitment. So, I've been shooting for a while now, with the team and it's a very homely vibe, like, it's a very nice vibe, it's a very different feeling. Things that are done on the web are very different from things that are done on TV, that's what I'm learning. But, it's a nice feeling because all of us sit together at lunch, the lunch table and have our meals together. We are always pulling each other's leg with all the fun and drama, it's always a nice feeling, which I don't think really happens when you are shooting a web series because everyone is in their own vanity and you take care of your part and you go, but that doesn't really happen on TV. You're always there together."
When asked about the challenges (if any) he faced for joining an ongoing show, he shared, "To be honest, these thoughts don't really bother me and never really affect my work. I'm someone who practices mindfulness and we always believe, whatever comes your way is a blessing. So there's no fear of comparison, or having these thoughts down there. you're working, you're working, if you're happy, you're happy. So that's what I'm focused on. And right now, I'm working and I'm very happy and very excited at the same time because my family is extremely, extremely pumped to see me in a turban playing a Sardar Ji and it's a proud moment for my grandfather especially, he used to wear a turban."
The post Choti Sarrdaarni: Mahir Pandhi talks about the response he is receiving for his role and more appeared first on Telly Updates.