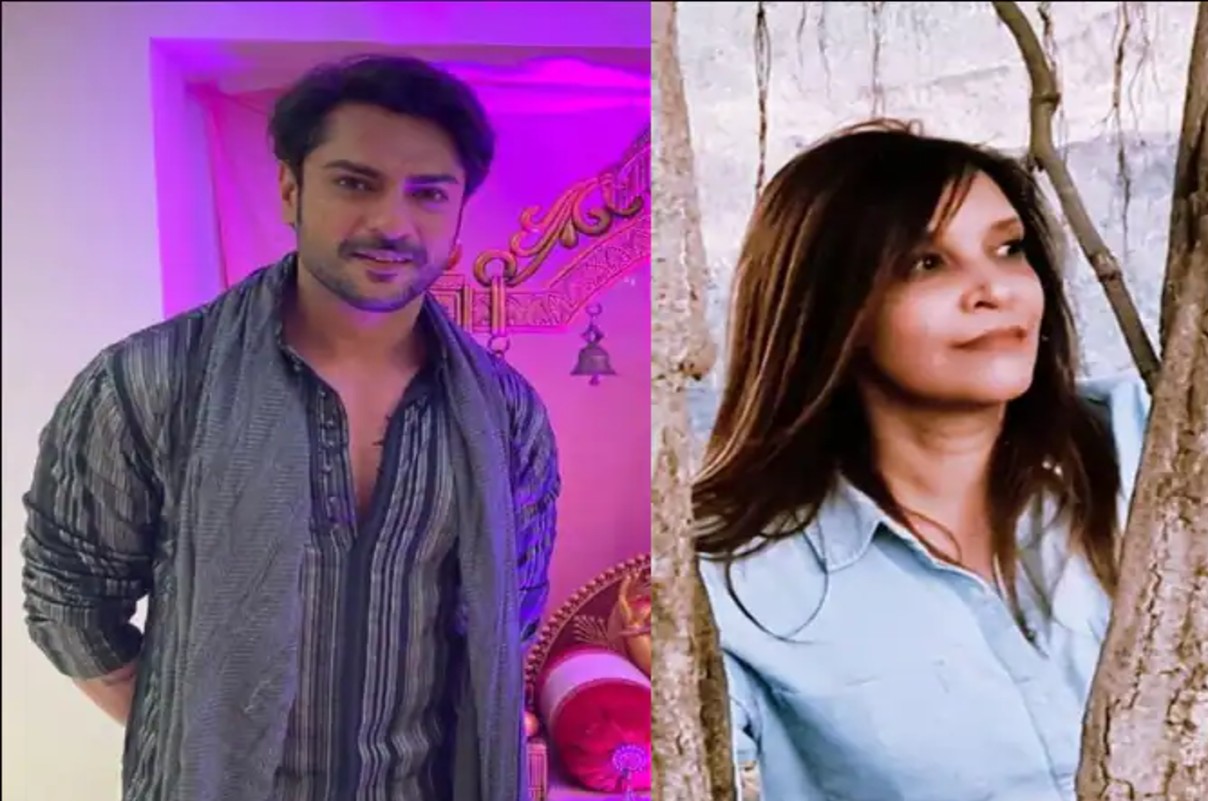 Producer Pearl Grey fell in love with Ashish Kapoor during the course of her show Mann Ki Awaaz Pratigya. The couple recently exchanged rings on July 12. The couple also gave hint about their engagement in the pictures they shared during their holiday.Pearl and Ashish went on a short vacation recently and got an engagement date – XII-IV-XX1 (12-4-21) tattoed on their shoulder. Well, that's not all as the couple even got each other's names tattooed on their wrists, too.
According to a source close to the couple, "Pearl and Ashish started dating some time ago and have been going strong since. They understand each other well and are very compatible. Both of them have a rather mature approach towards their relationship and life. They are tight-lipped about their engagement for now and plan to disclose details later."
Pearl is a mother to a beautiful daughter. She was earlier married to producer Rajan Shahi.
The post Mann Ki Awaaz Pratigya Producer Pearl Grey gets engaged to Yeh Rishta fame Ashish Kapoor appeared first on Telly Updates.