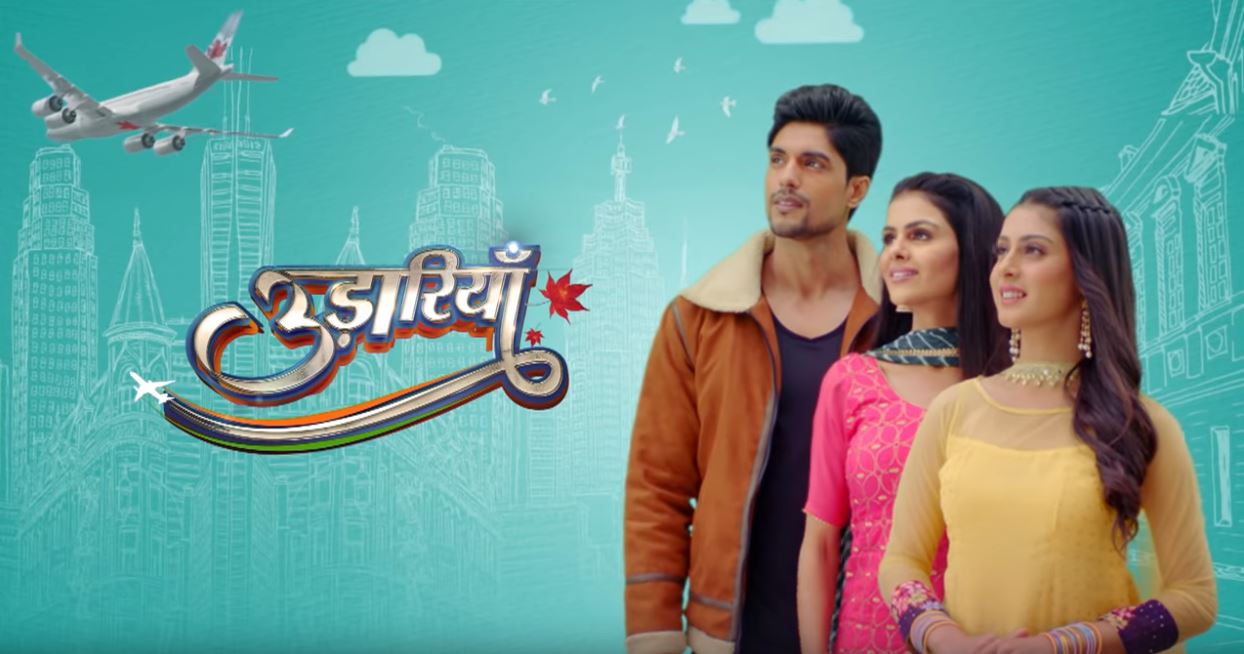 Tejo: no he has some work so he will go now but I promise if you want to meet him you can call him
Jeet: no mumma I have met him for first time today other's father stays with them but why can't he stay with me
Tejo: jeet please …..if he could stay he would have na …..i am saying na you can meet him later
Fateh: I will stay with you
And he lifts jeet and looks at tejo making a please expression
Fateh: so what you want to eat tell me now we will go their first
Jeet: yehhh…..i want to eat burger
Tejo: no burger…….. no outside food for week did you forgot
Fateh: but why …..
Jeet : mum and I have rule that I can have outside food once in a week and according to it I had yesterday noodles so I can't …………but mumma papa came after so long na…..so can I have burger …I promise I won't eat outside food for two weeks …..
Fateh and jeet : please (making a cute little puppy face )
Tejo : okay fine
Then trio sit in a park and have food……. later jeet plays and tejo and fateh talk while looking at him
Tejo: since you got to know the truth you can meet jeet whenever you want
Fateh: but I want you guys back in my life
Tejo: that's not possible …….you didn't married jasmine out of guilt towards me which you say is love …….i don't want to go through all over hardships again as at that time if it weren't for jeet I don't know how would I live till now …..and this time jeet will get involved too …..i don't want my kid to go through all those things which I went
Fateh: tejo you are thinking wrong ………. I really do love you …….i just didn't realize as jasmine kept coming in front of me making me confuse ……….at that time I started feeling for you but jasmine always came to me that she still loves me …….and it affected me which is why I got confuse about my feelings towards you …….whenever I was with you I used to not remember her but as she kept coming it disturb me maybe because she insulted my love for her in front of everyone ……….and my mistake was thinking those effect as love ………..that's why when you asked me that I still love jasmine at the hospital I said yes but that didn't mean I wanted to end my marriage with you ……..i just meant that I stil love her but I know she doesn't and I really wanted to try hard to move on ………… I got clear idea of my feelings when you left me ………but why did you left without meeting once and you didn't even come back after having jeet ………I know I did lots of bad things but I had the right to know about him
Tejo: when I asked you about that night ……you had regret in your eyes so how could you expect me to say that I am pregnant with your child ………..most importantly I never wanted you to take me or our relationship as burden nor ever said that our child was a mis…..
Fateh after hearing keeps his hand on her mouth
Fateh: don't ….i could never think that …………nor I regretted that moment ….i had that expression because that morning I saw the pendent of jasmine which I gave to her and those thoughts made me think I had that moment with you when I didn't realize my love for you nor was with you whole heartedly which was so wrong with you …………I just had that guilt
They have an eye lock which later gets disturb by jeet
Jeet: mumma will papa stay with us tonight
Tejo and fateh both look at each other
Fateh: yes tonight I will stay with you …
Jeet: yehhhh
The trio reach the house
Jeet: come papa I'll show you my toys
Tejo : jeet first …
Jeet: first hand wash and change the clothes then show the toys to papa …..i know you mumma
Tejo : oh really ….go
He goes to change clothes
Tejo: fateh you also get freshen up and change ……..oh what will you wear …..
Fateh: clothes I have in my car ……since I had some work here ….i will go and bring from car
Later they had dinner
Jeet: papa you will sleep with me and mumma in our room today
Fateh: ofc……
Tejo: no he will sleep in sofa here
Fateh and jeet: why ….
Tejo: he snores
Fateh: lie I never
Tejo: he also moves a lot in bed if he kick you then …
Fateh: lie I never kicked you at least
Jeet: mumma please ….
Tejo: you go and brush your teeth first
He goes to brush his teeth
Tejo: fateh why are you insisting
Fateh: why means …..it's my child and my wife ….why can't I sleep with you
Tejo:  I am not your wife I gave you divorce
Fateh: oh really then why do you still put sindoor in your forehead plus you didn't give me divorce just gave me divorce paper which I didn't sign and by the way since when did you thought jut signing papers means the couple are divorced it has some procedure okay
Tejo : oh so u didn't marry jasmine because of it
Fateh: tejo please don't misinterpret and misunderstand me …..i really love you that's why I didn't sign …… but I hoped atleast to give me divorce you would turn up in front of me but you never came back
Tejo : when I left I didn't want to go to my house so I went to gurudwara where I saw some ladies going to chandigarh gurudwara as they were having some pandal and needed help …….. I thought since last time I went to gurudwara so anyone can find me and I wanted some time alone ………where after few days I found I'm pregnant …..then I didn't want to return for forever ………but my heart didn't gave permission to not put sindoor as we are still married so …….
Fateh: I am so….
Jeet : mumma I done with my brush so please can u let papa sleep with  me …….
Tejo: alright …..i will join you guys after I am done with my work okay
Jeet :okay
He then takes fateh with him to the room …..later tejo enters the room finding both fateh and jeet sleeping in same posture she laughs with teary eyes and covers them with blanket and takes a pic of them sleeping ….she then goes to sleep when fateh unknowingly puts his hand on her hand .
The post Udariyaan story my way – FS Part-3 appeared first on Telly Updates.